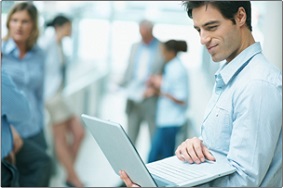 Keep your SaaS app users online with help from the crowd
Exoprise CloudReady® is the leading solution for Office 365 monitoring as well as other SaaS applications like Dropbox, Google, Box and more! CloudReady combines application monitoring and end-to-end network diagnostics with the power of crowd sourced data analytics to give you complete visibility into the health and performance of your mission critical cloud services.
Monitor the entire suite of Office 365 including Exchange Online, SharePoint Online, Skype for Business and everything in-between. Monitor any SaaS application from behind the firewall or from locations throughout the world. Monitor Dropbox, Google, Box, Single-Sign-On and more!