Featured Resource
Read to find out how to monitor Salesforce, Lightning, Add-ins and more with synthetic and real-user monitoring in one cohesive platform. Maximize business productivity for every user, regardless of where they work.
Reports & Research
Some downloads require registration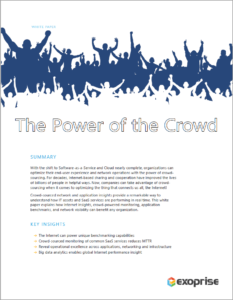 Learn how crowdsourced monitoring and real-time benchmarks can benefit any organization.
Datasheets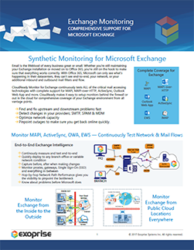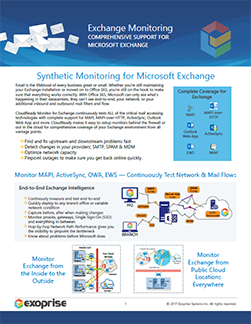 End-to-end Monitoring for Exchange Online, Hybrid Exchange, ActiveSync, MAPI, EWS and more
Cloud Health Report and Exoprise News Letter
Videos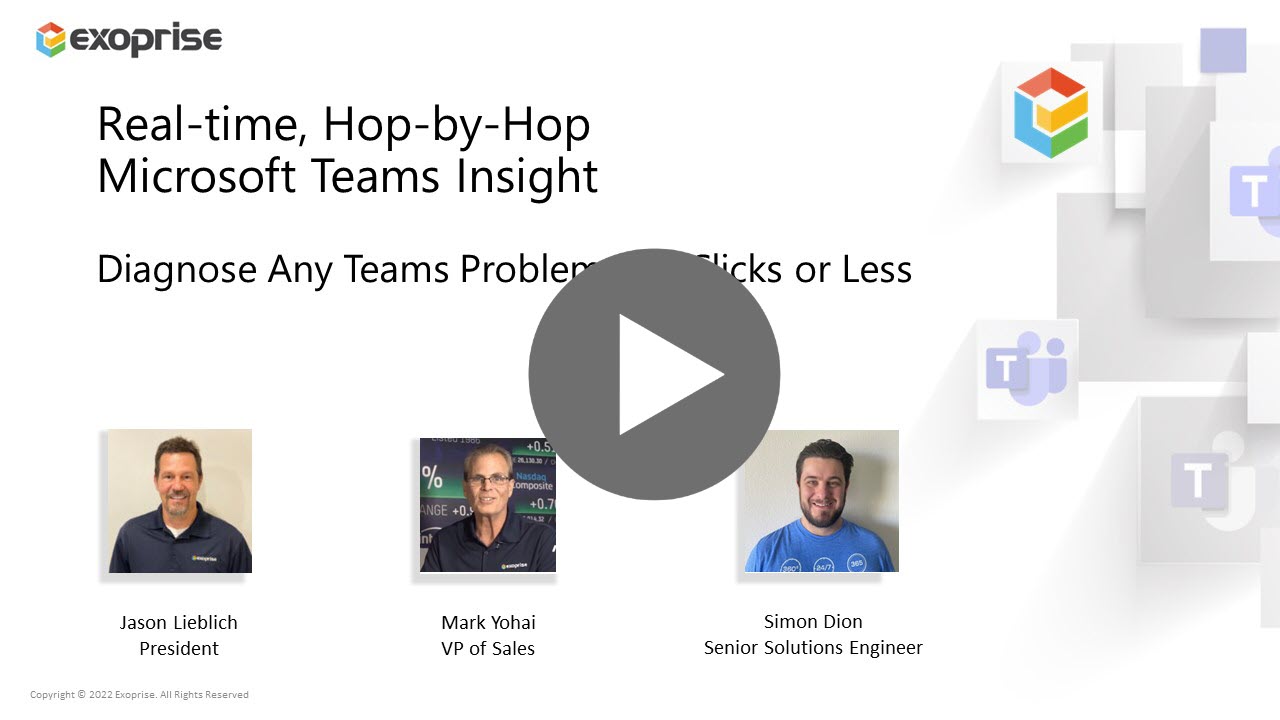 Watch this video to learn how to troubleshoot Microsoft Teams issues from anywhere using hop-by-hop analysis and network path performance insights.