Featured Resource
Read this paper to learn how Exoprise crowdsourced digital experience solutions solve real problems, speed time to resolution and reduce costs.

Reports & Research
Some downloads require registration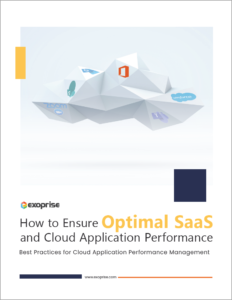 Traditional methods of monitoring mission-critical apps require new thinking. Modern SaaS and cloud apps require Digital Experience Monitoring
Datasheets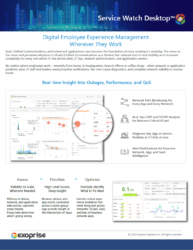 Digital Experience Monitoring for UCaaS, Apps, Networks and SaaS Services Wherever Employees Work
Cloud Health Report and Exoprise News Letter
Videos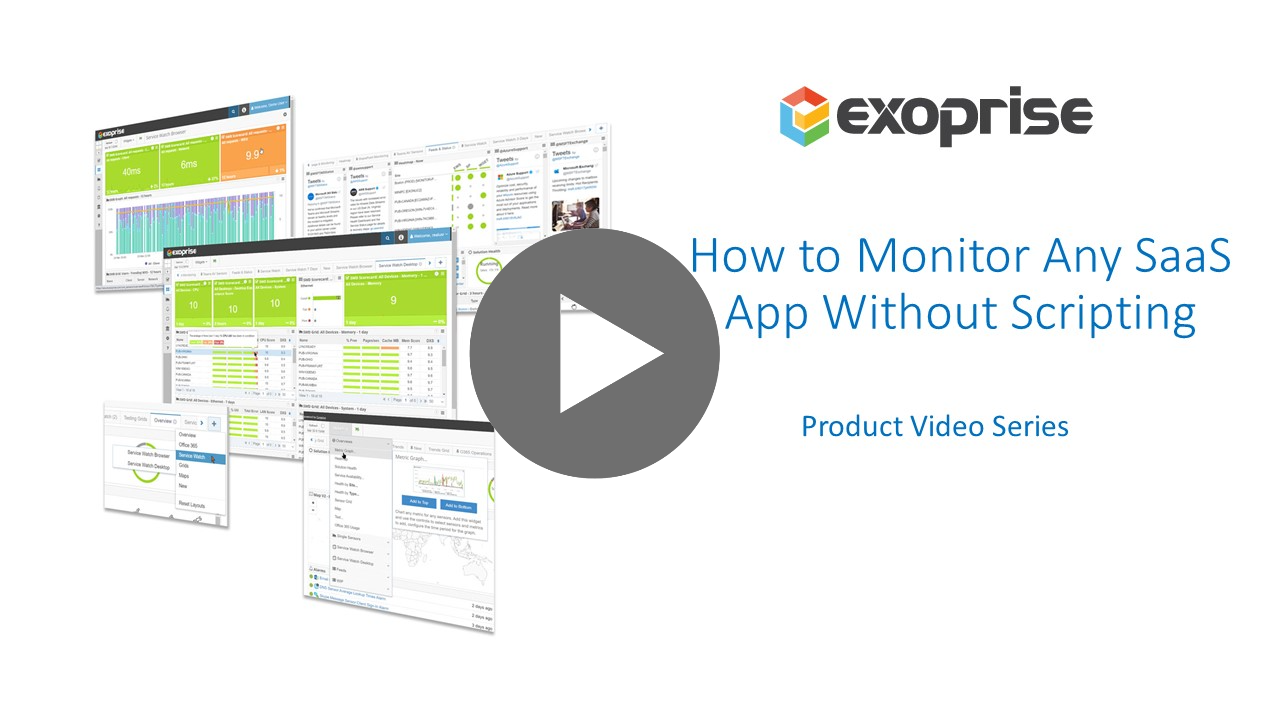 Watch this video to learn how to use to monitor SaaS applications (internal or external) without scripting. IT can collect valuable web performance metrics (login time, connect time, TTFB, DNS lookup time, etc.) under five minutes.