Digital Experience Monitoring
Synthetics + RUM for Deep Digital Insight
Digital Experience Monitoring (DEM) is a requirement in this day of never-ending cloud and network transformations.
As applications have now shifted to the Cloud and Software-as-a-Service, IT leaders and network architects must ensure optimal end-user experiences across applications, networks and services.
Exoprise CloudReady provides visibility and in-depth insight into the digital experiences across SaaS services, network transformations and cloud/app migrations.
Complete Office 365 Monitoring
Only Exoprise provides coverage for ALL of Office 365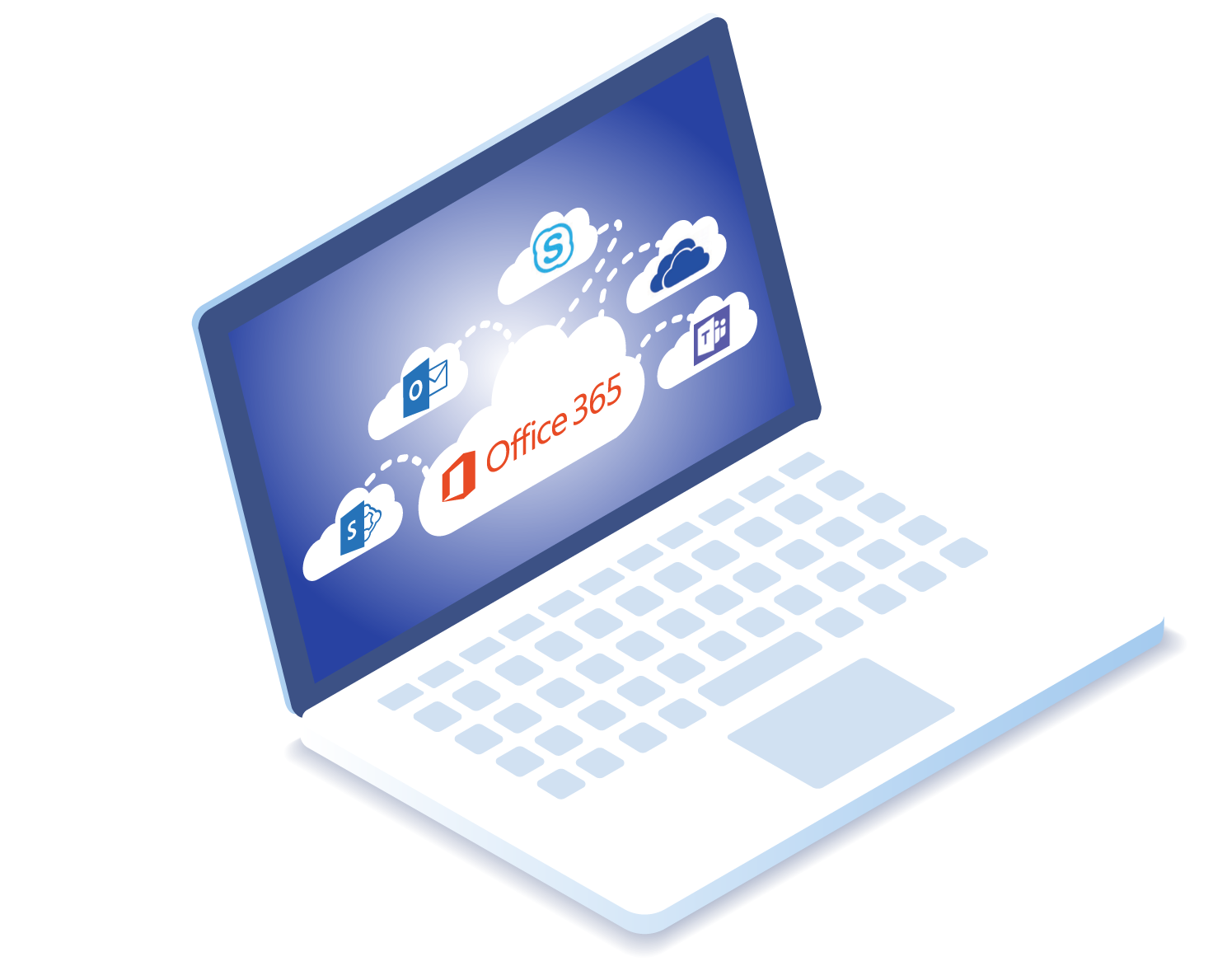 Office 365 usage has grown from 34% in 2016 to about 75% of all organizations with at least 100 users today. There are estimated to be about 200 million business users of Office 365.
This growth parallels the importance of the Office 365 for knowledge and productivity workers and why it's critical to monitor the end-to-end Office 365 digital experience.
Only Exoprise has complete coverage for ALL of Microsoft 365 with Real-User Monitoring (RUM) and Synthetic Monitoring (STM) for every app.
UCC Solutions — Microsoft Teams, Skype for Business and VoIP
Assess, Monitor, Troubleshoot, & Trend UCC Platforms
Unified Communications and Collaboration (UCC) platforms like Microsoft Teams, Skype, and VoIP have taken over enterprise collaboration and Telephony functions recently. These UCC solutions and infrastructure are mission-critical to the business and need continuous monitoring and performance life-cycle management.
Exoprise is the only vendor that can synthetically transact and monitor modern UC / collaboration platforms like Teams, Slack, and Zoom. With unmatched insight into platform health, IT leaders can optimize ALL the applications that end-users are dependent on.
Find and resolve issues fast, monitor trends, plan for change.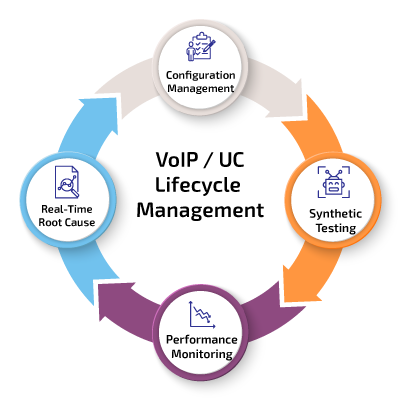 Cloud Network Transformations Start Here
Accelerate and Validate Network Migrations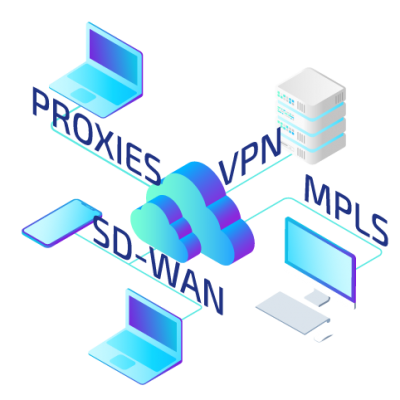 Now that most applications and services have moved to the cloud, enterprises are faced with having to transform and optimize their core, branch and remote office networks.
Networks and gateways designed for internal traffic can't deliver acceptable experiences once the apps and traffic move to the cloud.
Whether you're investigating SD-WAN, WAN-opt, cloud proxies, hub-n-spoke or continuing to back-haul your MPLS traffic, you must record end-to-end digital experiences before, during and after. By comparing the end-user experience across your applications and protocols, you ensure network changes don't disrupt the business.
Personas for Exoprise Solutions
App Owners, Network Engineering, Operators — Something for Everyone

Exoprise benefits multiple IT departments within an organization, widely adopted for insight and visibility across different technology disciplines.

Application Owners
Application owners are responsible for selecting and managing the overall Cloud and SaaS platforms. They use Exoprise to ensure smooth delivery, uptime, and optimal response times for platforms like Salesforce and Office 365.
Help Desk
The modern help desk requires visibility into the health of the Internet and external SaaS services. Help desk operators utilize Exoprise to reduce MTTR, detect tenant or global outages, and ensure high Return on Investment (ROI) for the business units.
Network Architects
Network architects and administrators faced with upgrading networks or eliminating finger pointing use Exoprise for early detection, capacity planning and network bench-marking, before during and after a transition.
NOC/Operations
Real-time visibility into SaaS service delivery is critical, regardless of the network topology or age. Exoprise provides critical EUEM and Digital Experience Management across the entire operations and IT management team.