Start Your Free Trial Today
Monitor Your Apps, Diagnose Your Performance
Digital Experience Monitoring for Mission-Critical Apps
01.

Continuous synthetic monitoring and real-time alerts
ensure that you know about problems before your users do.

02.

Crowdsourced data analytics
compare performance against other users to pinpoint problems and speed resolution.

03.

Detailed network path and service performance diagnostics
Address problems anywhere along the service delivery chain.

04.

Monitor cloud apps and services
Monitor cloud apps and services from inside your network as well as from Exoprise public cloud locations.
Simple Monthly and Annual Plans
Pay as You Go, Pay as Grow
Exoprise credits are $100/month, with discounts for pre-paid annual plans and volume purchases. Switch between synthetics and real-user monitoring at any time.
Most synthetics are 1 credit, while some are only a 1/2 credit. Service Watch consumes just 1 credit for 25–50 users, depending on whether you deploy it only to browsers or also to desktops.
Credit Card to Annual Invoice
Volume and Term Discounts Available
If you need more than 25 credits or interested in a longer-term subscription, request a custom quote for special pricing and ongoing promotions.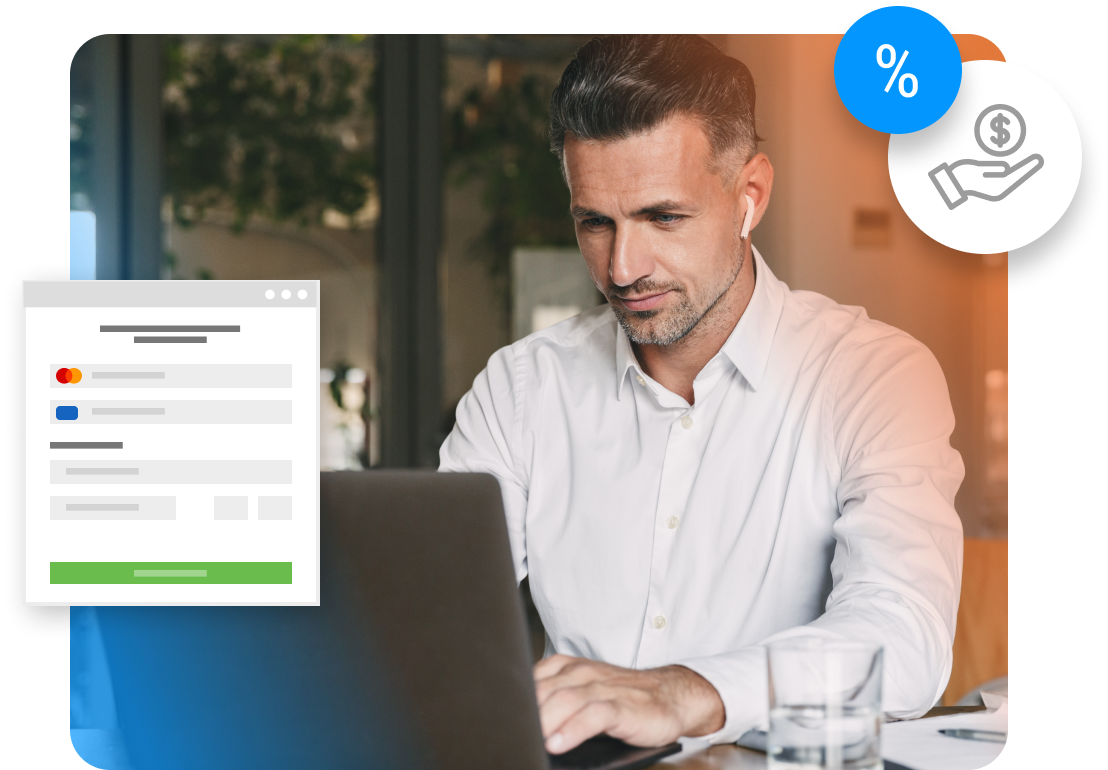 Get the Most Out of Your Free Trial
Get Started in
5 Minutes
Sign up and take a peek around, no credit card required, and the trial clock starts only after you deploy something. Get free benchmarks and anonymized crowdsourced data.
Integrity and
Security
Born in the cloud and secure from the start, Exoprise has anonymity features and low-level security built-in from code-signing to HMAC encoded private RSA site keys.
Fast Online or
Custom Support
All plans include unlimited online support. Enterprise Features and Support are available including custom workshops, training, and more. Contact sales with additional questions.
Solving Network Challenges for Top Global Brands
Answers to Common Questions