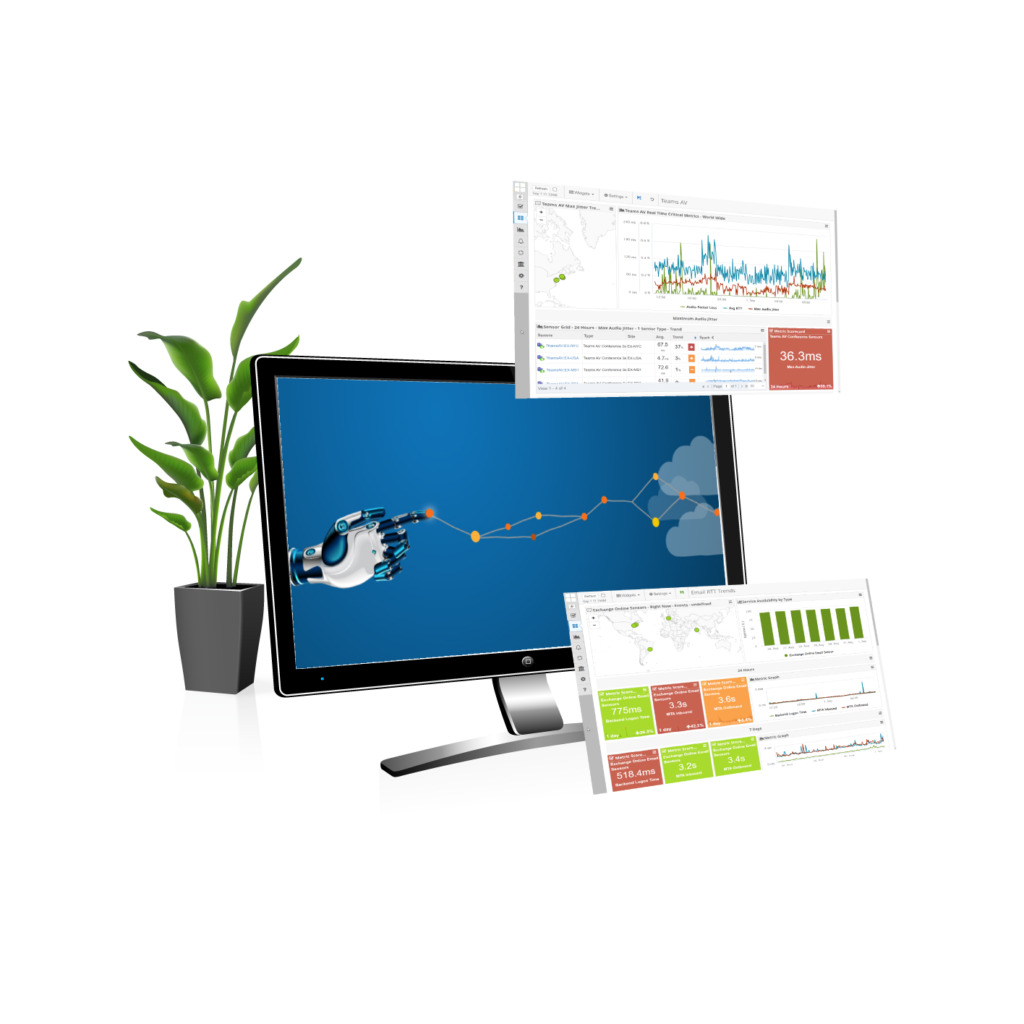 Exoprise Features and Benefits
Proactive Problem Detection

DEM Coverage for Every User, App, Network


Born In the Cloud — Infinitely Scalable



Get Started With Exoprise Solutions
End-to-end Synthetic Monitoring
Synthetic Transaction Monitoring (STM) emulates real users accessing cloud and infrastructure services like Office 365, Salesforce, or any SaaS / Web App.
Always-on, user experience monitoring provides early detection
No complex scripting required
Monitor app performance via Web UI, client and API transactions
Full network path performance information for correlation and outage detection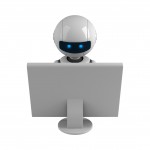 RUM for Apps You Don't Own
Exoprise Service Watch is SaaS, Web, & network monitoring from the end-user's perspective. When access to the servers prevents easy instrumentation, Service Watch securely captures end-user experience metrics in real-time.
Securely filter just the domains and apps you want to see
Correlate Real-User Monitoring (RUM) with Synthetic Transaction Monitoring (STM)
Ideal for Single-Page Apps, remote and branch office users
Effortless and Secure Deployment
Exoprise solutions were born in the cloud for fast, flexible, and secure deployment to any HQ, remote, or hybrid workforce.
Our agents have minimal requirements and zero impact
Private Sites and Service Watch Desktop are self-healing and self-updating
Packages with any deployment solution
Endless Possibilities, Any App, Any Location
More than 50+ sensor types for monitoring any SaaS or Web App from any perspective.
Not just simple pings, deep testing of apps and infrastructure with end-to-end, cross-server timings.
Comprehensive coverage for document storage vendors like Box.com, OneDrive and more.
Code free synthetic transaction monitoring of any internal or external web application
Proactive Visibility To Know Instantly
Know Instantly, Even Before the Cloud Does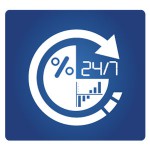 The most important notifications are automatically configured as you deploy.
Each sensor and site condition is observed before automatically configuring alarms
Get notifications through email, webhooks, websockets, built-in SMS messages and more
One-click alarm tuning and threshold adjustment
It's Not You — It's Them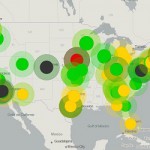 Crowdsourced network and service provider performance data helps you figure out the source of the problem in real-time. Instantaneous network benchmarks for any service and protocol.
With shared Internet and multi-tenant services, you can find out if the problem is local to your environment or if other users are experiencing the problem too
Reduce the mean-time-to-resolution (MTTR) when a problem occurs
Crowd-sourced data eliminates finger pointing
Share snapshots, invite other team members to help escalate and diagnose
360° View of Business-critical Cloud & SaaS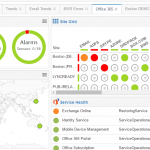 Integrated real-time views that combines synthetic monitoring statistics with provider status and trust views from every location.
Monitor & Test Email Message Queues
Test email message flow end-to-end. Benchmark your providers and be proactively notified about email outages.
Test all the Exchange protocols
See inbound queue times, outbound and transport timings through and to your SPAM providers
Read more about Exchange Message Queue Monitoring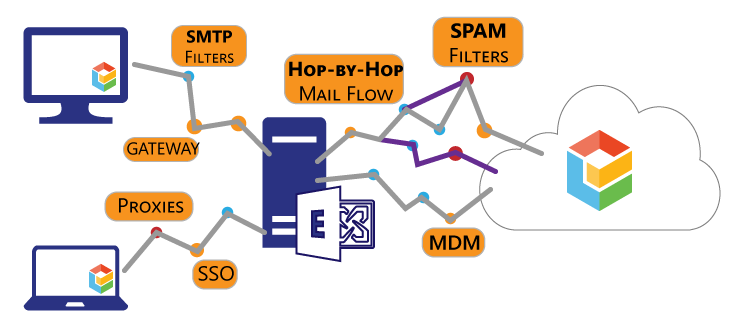 Monitor TLS for Validation, Expiration & Spoofing
Transport Layer Security and TLS certificates are critical to SaaS and Cloud. Network and application administrators need to ensure TLS connections are successful and be warned of certificate expiration, changes, cipher updates and potential man-in-the-middle attacks.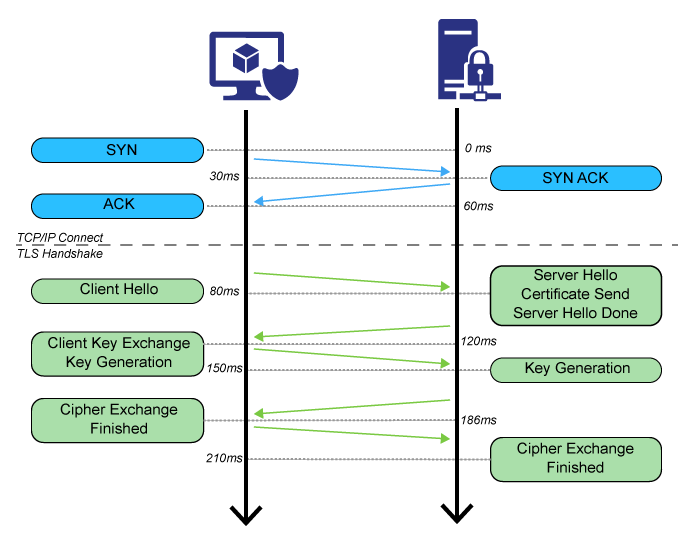 Diagnose Real Problems with Network DEM
Network Intelligence for Everyone
Network administrators have their tools, but what about tools for application owners? With Exoprise, desktop architects get visibility into the digital experience to optimize productivity and save money.
Continuous monitoring of cloud and app services
Rapidly diagnose app, network, and UC issues no mater where employees work from
Customizable dashboards for App Owners, Service Desk, the CIO and more
Long Term Trending and SLA Scorecard Reports
We solve three key problems: real-time troubleshooting, root-cause, and long-term trending. Use availability and outage data to see the long-term health of SaaS services with end-to-end coverage across the network.
Assess incident type, frequency and duration and how it impacts end-user productivity
Measure uptime, downtime and Mean Time To Resolution (MTTR) across your cloud services
Build your own availability dashboards by location, by service, or by application
Check Service-Level Agreements (SLA) for your cloud services, recover costs when cloud providers violate their uptime guarantees.
Crowdsourced Benchmarks
We anonymously crowdsource every metric across our product lines for benchmarking application and network performance. Quickly determine if your problems are local, ISP-based, or in app provider networks.
Avoid time wasted in support queues and triage with the wrong vendor.
Network benchmarks: compare your statistics to the aggregate crowd
Compare latency, jitter, packet loss, uptime, even tenant (SharePoint, Teams, Exchange) performance within Microsoft's datacenters
Real-time Internet Path Visibility
See current and past traces, hop by hop, in real-time for every user through their ISP, backbone, peering and data-center locations. See exactly whether the problems is in the LAN/WAN, SDWAN, ISP, Internet or service provider's data center.
Continuously stores Network Path Performance history
Refine by region, by protocol, port, host, network speed and more
Leverages both ICMP, TCP/IP, and UDP for network visibility
Headquarters, Branch Office, Out On the Road—Get Covered
Exoprise solutions can be rapidly deployed and moved anywhere, with minimal resource requirements, self-healing, and rich controls. And public cloud capabilities, you can get Inside-Out and Outside-In views of all of your applications and dependent services.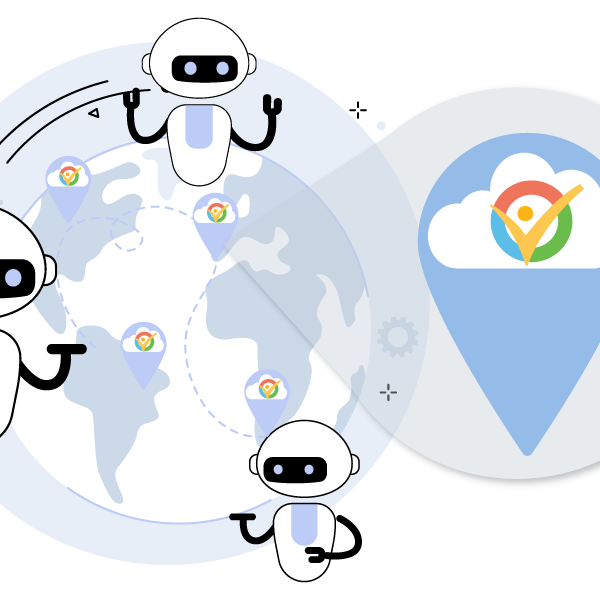 Integrate Digital Experience Monitoring
Drag+Drop Dashboards for Every Team
Automatic dashboard configuration and also easy to tweak, share and customize. Re-order widgets, build site-by-site dashboards to focus in on particular problems.
Beautiful, simple drag-n-drop interface
Initial dashboards are automatically configured and updated as your deployment expands
Focus site-by-site, by application or for each personna within your organization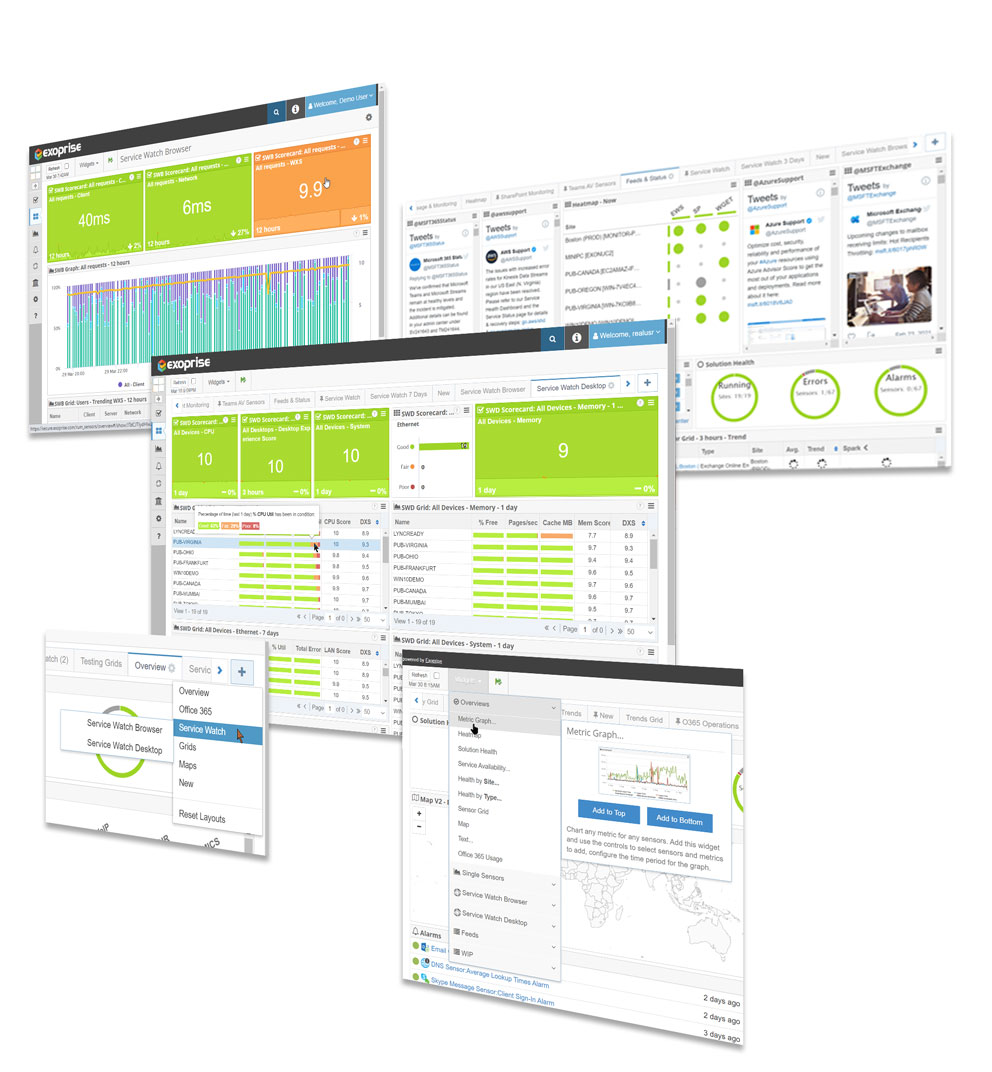 Plays Nicely With Existing Investments
We bet you have operations and monitoring tools. That's why we made it easy to integrate our products into your existing systems to ensure a superior Return-on-Investment (ROI).
Configure dashboards to be embeddable within other products
Share your dashboards with other teams, other support services
Publish data into existing systems like Splunk, System Center, or Operations Management Suite
Integrates With Any SAML Identity Provider
Secure and painless user management is critical to enterprise SaaS adoption. Exoprise services flexibly support multiple SAML configurations per tenant, in addition to automated end-user provisioning with Role-Based Access Control (RBAC).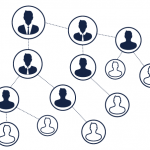 Multiple SAML Configurations
Role-based automated provisioning
SAML integrated invitations, only invite who you want to, managed or federated
Integrated Cloud & SaaS Status Feeds
Exoprise integrates service provider and status (trust) feeds into its service so that you can see any updates when the provider supplies them, alongside real-user monitoring and SaaS synthetics.
Integrated Microsoft Office 365 Service Status & Service Messages
Integrate Twitter feeds, see all dimensions in one place, a complete 360-degree view
Email subscriptions to service health messages and notifications
Automate Deployments
Exoprise solutions can be automated through PowerShell and other languages. For a permanent deployment, network assessment or Office 365 network load testing scenario, you can spin-up, edit, and tear down installations through simple PowerShell scripts.
Retrieve, synchronize, and update your installation in any language that supports RESTful services
Rapidly and reliably deploy monitoring for end-to-end network tests and load-testing
Edit and update alarm configuration, DevOps integration and other parameters
DEM Solutions for ALL the IT Teams
Win One for the Team
Role Based Administration and Control (RBAC) is critical to most organizations. That's why we've incorporated flexible team capabilities.
Build your teams and invite members of your organization
Share sites, sensors, alarms and control their access
Invite guests from external organizations on an as-needed basis
Find out more in our Knowledge Base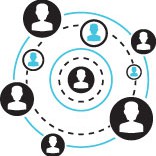 Notifications Where You Want Them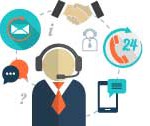 Exoprise incorporates real-time distribution of data behind the firewall for integration with existing tools such Splunk, Microsoft System Center and more.
Get Your Big Data
Exoprise solutions incorporates flexible data export API capability for use with solutions like Microsoft's Power BI, Tableau, Excel, and other data warehouses.