WHAT WE DO
We help you find and fix issues with your cloud apps fast. Exoprise is the leading solution provider for monitoring SaaS services like Office 365, GSuite, Salesforce.com and more.
Monitor the entire Office 365 suite including Exchange Online, SharePoint Online, Microsoft Teams and everything in-between. Troubleshoot, detect outages and guarantee SLA compliance for any SaaS or Web application from behind the firewall or from locations throughout the world.
Tools for Digital Experience Monitoring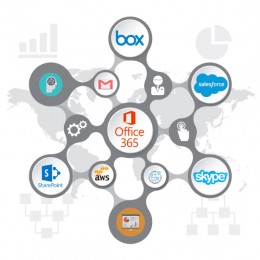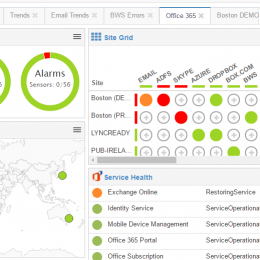 Detect outages and fix problems before they impact your business. From real-time alarms and troubleshooting to long-term SLA trending.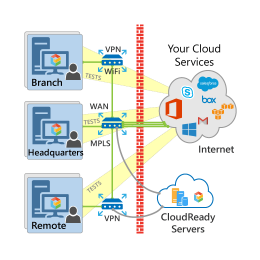 Behind your firewall or out in the cloud — CloudReady sensors can be deployed anywhere for any app & any network.
Important Network and Application Monitoring Solutions