Detect and Resolve Issues Faster
Exoprise is the leading digital experience monitoring solution for Microsoft 365, Office 365, Salesforce, and other cloud apps — providing IT visibility and boosting employee productivity.
Our platform enables IT professionals to troubleshoot network performance, detect service provider outages, and capture real user experience for any application.
How We Monitor Digital Experiences
The adoption of digital technologies is growing at an unprecedented rate. Flexible cloud architectures are changing the face of IT by offering low-cost SaaS solutions in the market. Gartner predicts that in 2020, the SaaS market revenue will reach over $140 billion. Business demands for new enterprise cloud apps must be met with seamless and uninterrupted delivery of services to its end users, no matter what device or location they access from.
Service Watch Browser
Detect network and application problems for each user
Lightweight, non-intrusive browser add-on
Easy installation, no admin rights required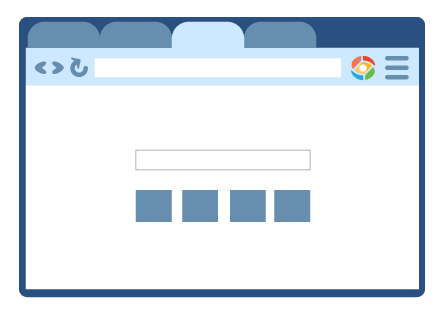 Service Watch Desktop
Isolate employee client, network, or server problems
Diagnose poor WiFi, ISP, branch, or LAN/WAN networking
Capture desktop errors, crashes, and reliability metrics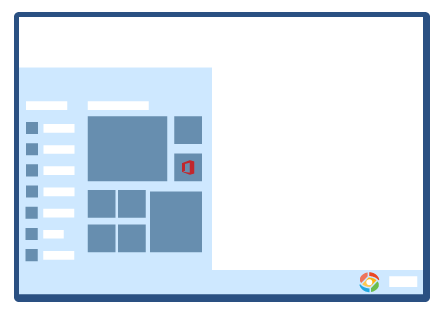 Awesome Exoprise Customers
Office 365 Monitoring for ALL the Apps. We're the Only Ones That Can
Don't believe us? Try it yourself, it takes 5 minutes to setup.
Monitor Exchange, Outlook, OWA
Get a 360-degree view of Exchange Online, Outlook, Outlook Web Access, and MAPI performance and more from all your access points. Monitor mail flow, messages, SPAM and mail hygiene delays. Know about email outages before your users and Microsoft does.
Monitor SharePoint with Synthetic Transaction Monitoring (STM) and Real User Monitoring (RUM) in one platform from every direction. Proactively monitor for slow web servers from your branch offices or our clouds. Get deep insights into SharePoint response time, page load timings, and elevated SharePoint health scores.
OneDrive is a critical component of Office 365 and heavily utilized by most users. Monitor OneDrive upload, download, sync and response times from all locations. Detect OneDrive outages and report on OneDrive SLA violation to receive service credits. CloudReady monitor pays for itself with a single outage.
Only Exoprise can test and monitor the actual Microsoft Teams/WebRTC infrastructure for Messaging, Voice, and Video performance. Exoprise Teams monitoring integrates with the Call Quality Dashboard for capacity planning and assessment.
Monitor Yammer

Yammer is critical to Office 365 information management and today's enterprise knowledge worker. Exoprise Yammer sensors continually test messaging, posts, synchronization and access through Single Sign-On and more. Detect Yammer outages before users do and recover service credits.
Ready to Optimize Your Apps & Network?