Accelerating Partner Success in the Cloud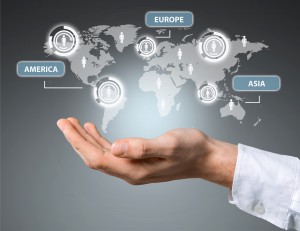 The benefits of SaaS and cloud computing are clear, but for many organizations, the path to, and comfort with the cloud is anything but. As a systems integrator, managed services provider, or value-added reseller, you have an important role to play in helping your customers make the leap to the cloud with confidence.
Exoprise solutions set customers at ease regarding cloud SaaS application performance and availability, enabling you pursue and close more cloud opportunities and deliver more value-added services. Our partner program can help you capitalize on this opportunity even more by:
Accelerating sales through comprehensive customer cloud readiness assessments that build the business case for a move to the cloud
Providing data-driven plans to drive migration services projects
Creating opportunities for profitable value-added services offerings based on ongoing performance management, SLA audits, and service
tune-ups
What our Partners are Saying
Exoprise works with the leading cloud Systems Integrators and Managed Service Providers in the business providing them with solutions that help them grow their business by moving their customers to the cloud faster and ensuring customer satisfaction with their cloud performance.
Microsoft
By providing users with the same visibility and control they have with their on-premise deployments, these solutions increase customer confidence and empower them to take full advantage of all the capabilities of Office 365.

Sogeti USA
With Exoprise's unique crowd-powered technology and active point of access synthetic transaction monitoring we have complete visibility across the entire service delivery chain.

Champion Solutions Group
Exoprise CloudReady helps organizations accelerate the decision-making process. It gives them the cost analysis and user readiness information they need to move to Office 365 with confidence.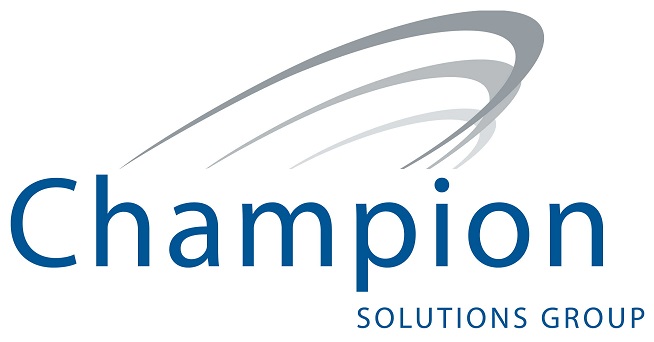 Perficient Inc.
CloudReady Monitor for SharePoint gives IT teams and managed service providers the real time performance data they need to ensure users in all locations have high quality access to their SharePoint Online sites.