Don't Lose Visibility into Skype for Business Performance in the Cloud
Office 365 Skype for Business gives organizations of all sizes the benefits of a robust unified communications platform with integrated IM, voice, video, and screen sharing features, without the costs and complexity of having to manage their own Skype infrastructure.
Unfortunately, IT teams find that using Skype for Business in the cloud means they lose visibility and control of service levels, Quality of Service (QoS) and Quality of Experience (QoE). If your users' real-time communications are disrupted, they'll stop calling each other and start calling you!
Exoprise CloudReady® gives you the insight you need to monitor and manage availability and performance for your Skype for Business deployment. Know about outages, dropped call issues, jitter, latency and poor QoE before they impact your business.
CloudReady is the only solution for synthetically monitoring Skype for Business using real clients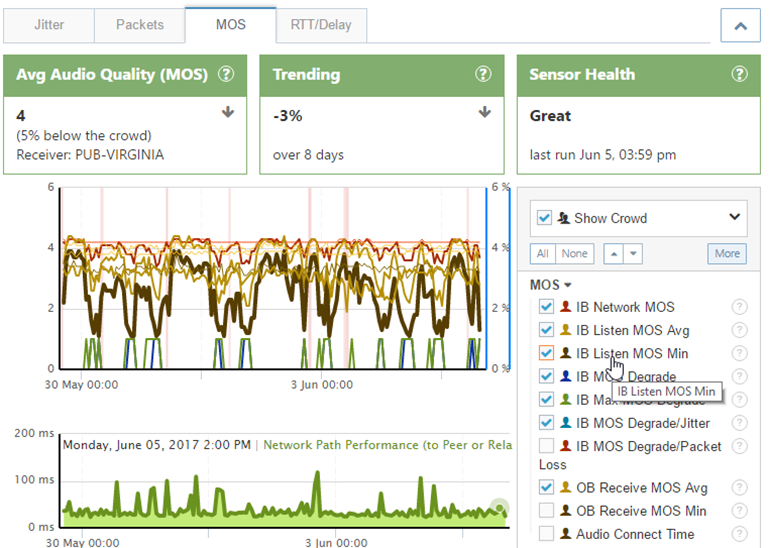 Monitor IM, Voice, and Video Performance Between User Locations
Skype for Business is a complex platform which delivers chat, VoIP, and video/screen sharing services over multiple point-to-point and routed protocols. Most monitoring solutions rely on direct access to Skype servers, but that level of access is not available with Office 365. This makes performance monitoring via most tools difficult, if not impossible.




CloudReady is the only solution designed and built specifically to work with Office 365 Skype for Business Online. Using synthetic sessions for each protocol, CloudReady continuously monitors performance between your user locations and the media edge servers, allowing you to detect problems before they degrade service levels and call quality for your users.
Maintain visibility and control for Skype for Business, even in the cloud.
Read more about how to set up CloudReady for Skype for Business/Lync
Analyze Skype Performance with the Power of the Crowd
Get real-time insight into 100's of key indicators into Skype/MS Teams service health and performance, including:
Mean Opinion Score (MOS) – gauges user perceived call quality
Jitter Rate – identifies variations in network latency that result in choppy audio
Round Trip Time – measures network latency that causes delays in audio delivery
Packet Loss – detects conditions that will degrade audio sound quality
Session & Conversation Initialization Times – detect issues that result in delay and failure of IM, voice, or video sessions
Configure custom thresholds and alarms and, unlike any other monitoring solution, CloudReady gives you the ability to compare your performance metrics to crowd-sourced data from the Exoprise Crowd of other Skype for Business users. You'll be able to quickly see if problems are isolated to your locations or that are affecting other users globally or in your geographic region.
Read more about how CloudReady improves the Skype Call Quality Dashboard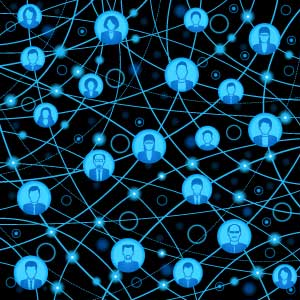 The Only Full Suite Performance Monitoring Solution for Office 365
If you use Skype for Business, chances are you are also using other Office 365 services like Exchange Online and SharePoint Online. Exoprise CloudReady is the only full suite performance monitoring solution for Office 365, so no matter what apps you use, the Exoprise Crowd has you covered!
Network Assessment, Diagnosis and Reporting for VoIP and Skype for Business / Lync
Skype for Business and Microsoft Teams are the leading enterprise voice and video solution with high demands on network resources that match its rich capabilities. Exoprise CloudReady uniquely automates and monitors Skype for Business Clients to enable enterprises and services providers to proactively monitor, manage and measure the health and performance of the entire Microsoft Skype for Business platform.
Because of the way Exoprise captures Skype for Business QoS, QoE metrics, even for Skype for Business Online, CloudReady can be used for network assessment, the Skype Operations Framework and network test within any environment. And CloudReady is easily to deploy anywhere with simple task-driven interfaces. See how your Skype for Business installation performs with real end-user experience tests and Quality of Experience (QoE) measurements.