The Exoprise Marketing team sat down with Exoprise CEO Jason Lieblich and Forrester Senior Analyst Andrew Hewitt, to understand the scope of end-user experience management (EUEM) and Service Watch Real User Monitoring (RUM) capabilities for a remote workforce.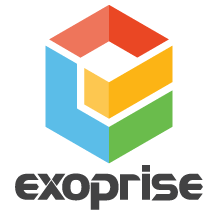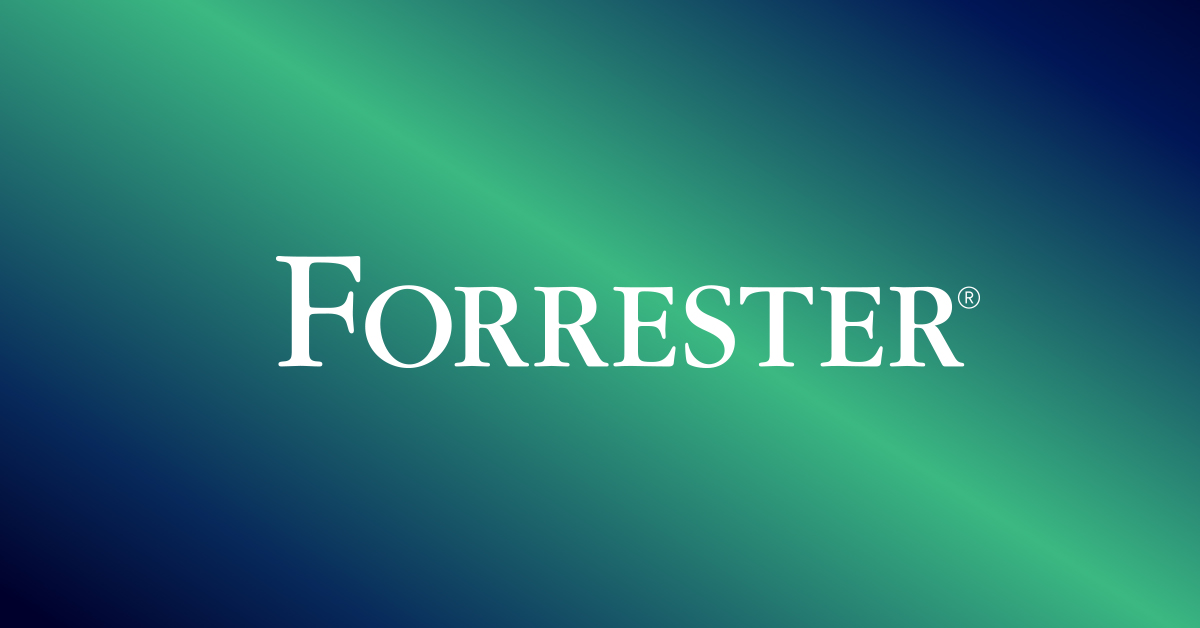 Q: How does Exoprise address employee privacy issues with Service Watch Browser and Desktop monitoring?
Jason: For synthetics, there's never been any personal information collected, or stored. We operate with some of the largest healthcare and financial services institutions worldwide, so they've always deployed synthetics. When it comes to Service Watch RUM, we've tried to address this in our recent product update. We anonymize user data for different roles within our platform. Support teams see "user 1", "user 20", or "user 50" in their dashboard. However, they won't see who that user is, so we've tried to anonymize and give role-based access and control.
As to who can see some of that personally identifiable information when a user calls, you have a help desk. They might have to ascertain who the actual user is and determine what kind of problems they might be having on that endpoint in real-time, but it's configurable. We have tried to make our privacy feature embedded within our product. Many of our customers come to us for synthetics because they didn't want to deal with personally identifiable information or privacy concerns.
Q: How should organizations think about ROI around experience monitoring tools?
Andrew: So I would say there are short and long-term benefits as far as ROI is concerned. A tangible benefit would be that you could automatically see and rely on your ability to reduce help desk ticket calls, reduce outages, and downtime for the employee. Overall, those are all related to traditional SLA, and they're very tangible. You can put a number on them. You can map them on a graph and provide an ROI. Many organizations find that they can get immediate ROI on experience management tools right at the beginning. If you are an organization that tends to be very complex, you might have experienced issues already. There's a lot of opportunities to provide a better environment for those end-users. So I would think about those as your tangible short-term ROI benefits.
The more extended benefits are what I would call intangible. They tend to be very fuzzy and hard to quantify benefits, but they're significant if you think about them. Again, I would go back to employee productivity and satisfaction improvements as intangible benefits that you can measure through surveys.
But that's a bit harder to quantify from a cost perspective but let me say that technology is about 30% of the overall employee experience. Technology is driving employees towards things like burnout. As a result, employees are becoming less productive and looking for jobs elsewhere. This can have a huge impact on your business over a long period. Start thinking about the chain between the employee technology experience and overall productivity, so both intangible and tangible benefits will go into your ROI model.
Q: Does Service Watch monitor Microsoft Teams in real-time?
Jason: Service Watch Desktop monitors network connectivity of the Microsoft Teams client. It monitors and captures latency, packet loss, and network congestion from the Teams client in real-time. We have a hop-by-hop analysis for that, and so the Service Watch Desktop examines all of the socket connections for all of the thick client applications. You'll eventually be able to configure, but it will monitor all of the Microsoft 365 thick client applications to examine latencies and congestion in the first release.
Q: Who will own experience management in the future, and how is it evolving?
Andrew:  So for right now, it's owned by many folks. If you're an organization that's heavily invested in cloud applications, it's often owned by whoever is the service owner for the applications component department of your IT organization. If you're focusing more on devices it could be someone from end-user computing who owns that so I see them typically as the leaders. Sometimes you have a service desk leader in charge of the digital experience, but we've seen more and more the rise of digital employee experience teams. That's the center of excellence that I talked about earlier.
That's the trend that I'm going to continue to watch and write some research on later on in the year. We can also look across all different services today and say how applications impact endpoint or how security impacts service desk. With people forgetting their passwords, it is essential to consider it as part of experience management. You can't just put one service owner in charge, so I think it will be a much more cross-functional dedicated team as organizations begin to build up their experience management tooling strategy.
Q: Can I run Microsoft Teams synthetics from Service Watch Desktop?
Jason: That is how we brought the Service Watch Desktop product to the market. Currently, you can't run synthetics from Service Watch Browser, although that is something that is also on the roadmap to be able to test some SaaS applications synthetically. You can run Microsoft Teams sensor, SharePoint sensors, and Exchange Online sensors from Service Watch Desktop. No matter how Service Watch Desktop is installed, you will be able to assign those sensors, which solves one of the problems we've encountered with specific customers.
They might purchase synthetics from us and then sometimes wait to get virtual machines for all the different locations they might want to monitor. Whereas now with Service Watch Desktop, you can deploy it to admin workstations for IT working from home or people who might be in a branch office. You can leverage Service Watch Desktop to run synthetics from real user workstations. The load is very minimal. We're already doing it for several customers in 2020, and we just brought Service Watch Desktop to the market. We've just made it more accessible and formalized the process.
Q: Half of our workforce continues to work from home today. By summer more people will start working from the office. Should we invest in synthetics or Service Watch, or both?
Jason: In 2020, customers we were working with all had the same thing happen to them. They probably might have had CloudReady or Exoprise solutions deployed throughout their LAN/WAN and testing synthetically to ensure that the application delivery and the digital experience were healthy. And then once people went remote, they didn't know that they needed a EUEM digital experience strategy in place. So we came to the market and worked with them on delivering Service Watch, which allows them to run on user desktops and deploy synthetics for Microsoft Teams, SharePoint, and Exchange Online on endpoint devices. As a result, they can capture more of the end-user experience and compare it across end-users and different organizations with anonymized crowd-powered analytics.
We would recommend at this time and for the foreseeable future to go with both our synthetic platform Exoprise Synthetics and our Service Watch platform for RUM. Depending upon what you're trying to solve whether a network or browser problem, you can use Service Watch browser and some synthetics and deploy those for your end-users. But suppose you have customers that are having problems with Microsoft Outlook or Teams client or other thick client applications on their desktop. In that case, you can deploy and use Service Watch Desktop, so you know both are relatively easy to deploy where you might have users with problems.
Watch the entire video below.