The Exoprise team is having a great show at Microsoft Ignite in Orlando. We've launched a new product and a number of new features that we're demonstrating, catching up with customers and prospects and meeting new ones. Here's a recap of what we've announced and some key announcements from Microsoft.
Announcements From Exoprise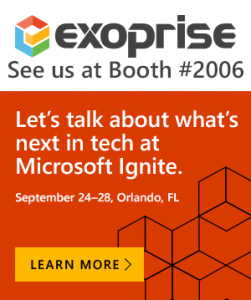 If you're attending Ignite, stop by Booth 2006 and enter our raffle to win a Mini PC. We have two drawings a day, giving away an ideal platform for running CloudReady sensors where ever you want cloud and Office 365 coverage.
Round-up of Announcements from Microsoft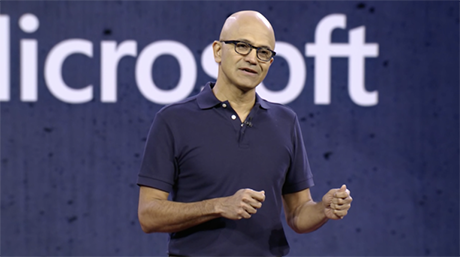 Microsoft announced a plethora of features and product enhancements at Microsoft Ignite. We've included a round up of links and coverage to various news sources, captured here conveniently.
Surely, there's more announcements to come from Ignite as we head into the second day.