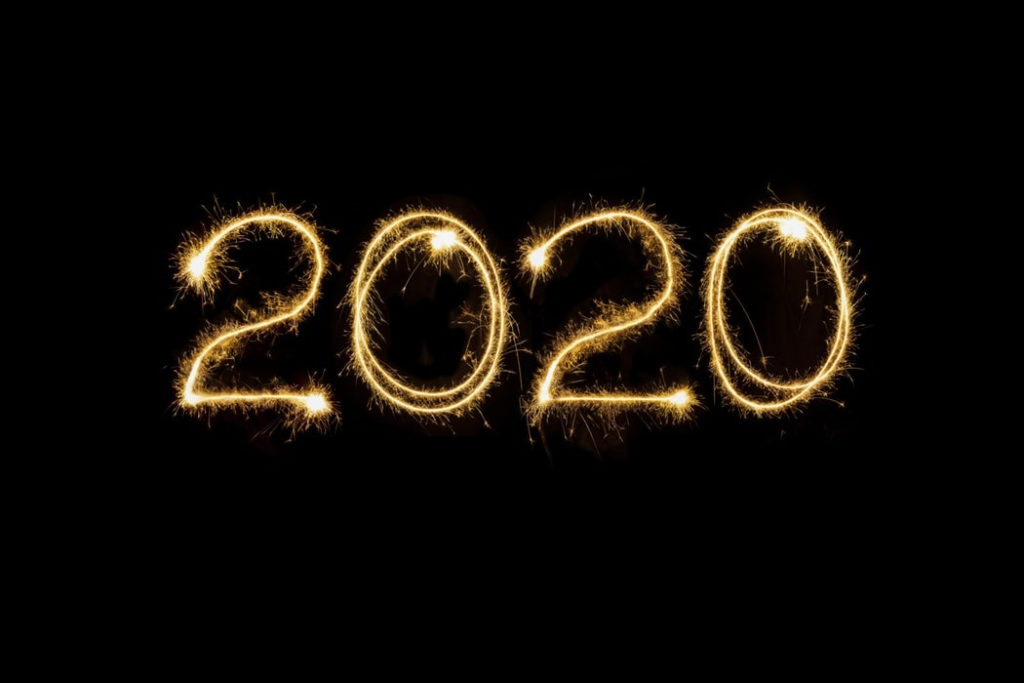 2020 is behind us. But we are still reeling under its effects. The disruption at work due to Covid left companies to rethink their IT strategy and focus on digital experience monitoring for their vast remote workforce. However, in these unprecedented times, Exoprise successfully managed to deliver the best monitoring outcomes to its global customers. Our agility, resiliency, and commitment to innovation meant that customers were able to rely on CloudReady and Service Watch for ALL of their SaaS and Office 365 monitoring needs. Businesses continued to receive unparalleled insights and analytics into employee experience like never before.
Let's review some key Exoprise moments for the year:
Microsoft Starts 2020 with Outage
Microsoft began the year with a Teams certificate outage which caused us to accelerate and enhance the release of our SSL Monitoring solutions. As always, Teams Monitoring detected the outage and our customers were aware of the issue well before Microsoft tweeted. Companies benefit from gaining instant visibility about their business operations and proactively monitoring SSL certificate expiration for services they own or are dependent on.
Covid-19 Outbreak
Due to the pandemic, Exoprise asked its employees to work from home and operations resumed remotely. Zoom growth exploded during this time as people continued to use remote conferencing solutions to chat and perform video chat. Publishing a new brief for Zoom monitoring helped customers reap the benefits of CloudReady monitoring and ensure that teams were prepared to handle any outages.
Numerous Product Enhancements & Additions
Throughout the year, we rolled out numerous product enhancements usually at the request of our customers and prospects.
Expanded Service Watch Dashboards and Improved Deployments
Throughout the year, we updated Service Watch our Real User Monitoring product with new dashboards, widgets, drill-down capabilities and more:
New Sensors, New Sensor Capabilities
We launched a new Email Graph Sensor that supports hop-by-hop message queue statistics and improved telemetry across the board. This sensor, as well as all of the other Email sensors, now fully support OAuth capabilities which is required with the pending elimination of basic authorization.
Updated SharePoint, OneDrive and OWA sensors
The SharePoint, OneDrive and Outlook Web Access sensors were updated with a new, updated Chromium browser that fully supports the Microsoft 365 Modern interface. These sensor updates deliver improved performance that more accurately represent the true end user experience whether they are on Chrome or the newer Microsoft Edge.
Improved WGET sensor Redirection Support
The WGET sensor upgraded its redirection support. Previously, WGET sensors needed to land on the exact destination otherwise they would fail. This was to prevent some websites that incorrectly report HTTP status codes as being up and successful. Now, the WGET is more accepting of redirections and will report whatever status codes it gets back.
New Integration Capabilities
During April, Exoprise expanded its integration and webhook functionality to allow integration with Microsoft Teams. The company also tested its webhook/email hook integration with ITSM and 3rd party systems like ServiceNow, MoogSoft, Splunk, Slack, and PagerDuty to streamline incident management and automate ticketing.
Team Expansion
Exoprise grew the team throughout the year including key positions in engineering, product marketing and customer success. Now that work from home has gone viral for all of the Exoprise employees, we are hiring for fully remote personnel in critical positions throughout our organization. Current openings include:
Please forward applications to jobs@exoprise.com
Launch of Service Watch Browser and Desktop
Earlier during the year, Exoprise launched a new addition to its products, Service Watch Browser, a browser extension that captures real user telemetry data on end-user performance with SaaS applications. Moreover, in summer Exoprise released additional Digital Experience Monitoring capabilities with Service Watch Desktop. This product collects advanced real user performance data and metrics from networks, applications, servers, endpoints, and ISPs and provides end-user digital experience scores to IT executives via dashboards and widgets.
Gartner recognition in four reports
The popularity of the Exoprise Office 365 monitoring solution caught the attention of analyst firm Gartner. Exoprise consistently ranks as one of the leading digital experience solutions for monitoring SaaS performance and SLAs. We were mentioned in four reports which are often consulted by senior enterprise executives seeking to make buying decisions. Exoprise just made their work easier!
Azure Marketplace and Microsoft co-selling program
Microsoft partners looking for best-in-class synthetics for real user monitoring can access Exoprise Office 365 monitoring app from Azure Marketplace. Further, Exoprise joined Microsoft Co-Selling program. Through these programs in place, IT buyers at companies looking to build custom Azure solutions can easily buy packaged offerings from Exoprise to monitor Microsoft 365 deployments. Azure customers can search, purchase, and deploy applications in just a few clicks. Exoprise achieved the notable Gold Partner status from Microsoft in early fall which opened
What's Ahead in 2021
Exoprise is on a mission to grow dramatically n 2021. With a strong product and sales pipeline, the company is investing heavily to grow in strategic areas of the business.
Yes, we are hiring! Check out all open positions here.
New announcements around Microsoft Teams (P2P, PSTN) usage and reporting
Enhancements (widgets, dashboards, digital experience score) in Service Watch Desktop and Browser
We are sure we've got you excited. Learn more about Exoprise and sign up for a FREE 15-day trial here.